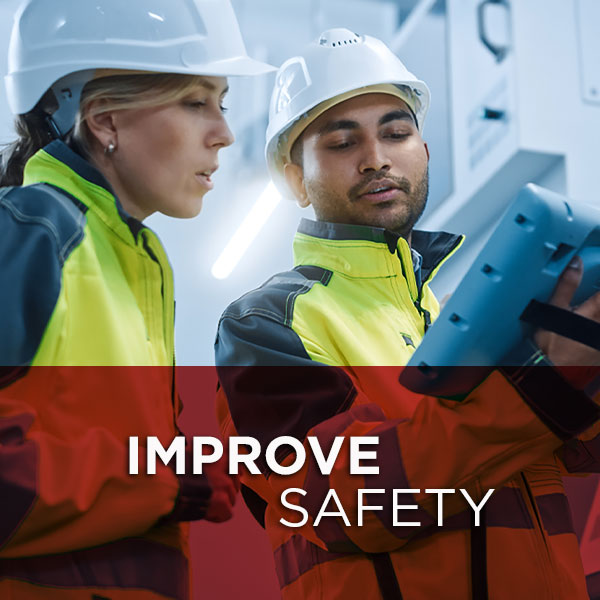 Our safety consultants can help ensure safety for employees within an industrial workspace like a warehouse/shipping facility, factory production space, or manufacturing floor. In addition to being subject to OSHA-conducted audits, your company may be cited by an employee who feels unsafe in the workplace.
OSHA has an extensive website
, which may be consulted by anyone for details about safety requirements or enforcement issues—especially in light of new COVID-related regulations for workplace safety. The
Top 10 most frequently violated workplace safety standards
this past year include a lack of fall protection, hazard communication, respiratory protection, scaffolding, ladders, and lockout/tagout procedures.We highlight the control of hazardous energy sources via lockout/tagout procedures and training below in part because it is one of the most common safety violations.
According to OSHA
, compliance with the lockout/tagout standard prevents an estimated 120 fatalities and 50,000 injuries each year.
Arc flash prevention and safety
protocols should be put in place within any industrial workplace, as well.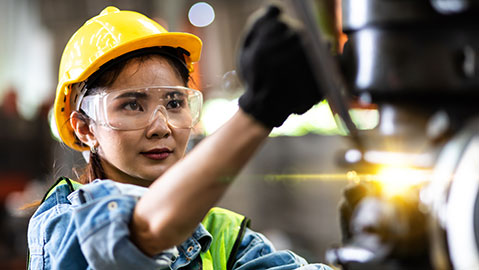 Complying With OSHA's Safety Recommendations and Requirements
Maintaining

Lock Out Tag Out

procedures and training
Maintaining

Arc Flash Study

and one line drawings
Maintaining

Arc Flash Certification

for your staff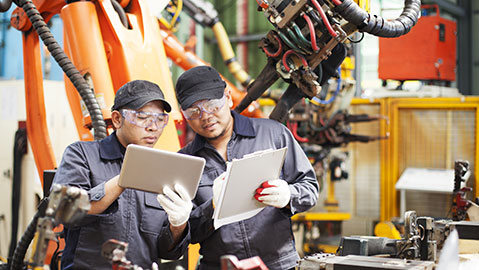 Meeting the Standards for Machine/Process Safety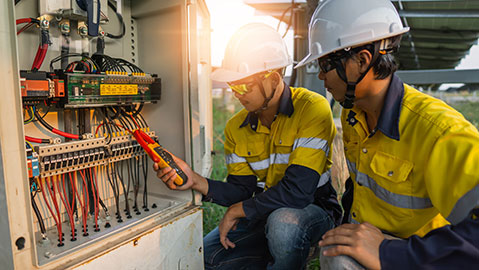 Protecting Your Employees, Equipment, and Facilities
When it comes to
machine safety
, including implementing machine guarding and process safety standards, we consider it crucial to our work with employers in the industrial fields to cover the importance of communicating safety risk assessments and related protocols. Whenever employees are using machines or implementing work processes and procedures, it's important to ensure that everyone using work equipment feels safe doing so and understands how to quickly disable or disarm a piece of equipment in order to avoid an accident.Lastly, we can't fail to mention the importance of personal protective equipment (PPE) to adequately and fully protecting employees from the dangers of workplace hazards or exposure to COVID-19—especially in light of the new
Emergency Temporary Standard for COVID-19
safety in the workplace by OSHA and the CDC.In addition to gloves, workers should be provided personal protective equipment (PPE) such as masks, goggles, and any other form of gear necessary to protect skin and clothing from toxic chemicals, virus infection, etc.
OSHA defines PPE
as "equipment worn to minimize exposure to hazards that cause serious workplace injuries and illnesses. These injuries and illnesses may result from contact with chemical, radiological, physical, electrical, mechanical, or other workplace hazards. Personal protective equipment may include items such as gloves, safety glasses and shoes, earplugs or muffs, hard hats, respirators, or coveralls, vests and full body suits."
Contact Us